Did you know there are more ways to follow our ministry online? Check out our latest sermon, radio program feature and YouTube channel below!
Missed a service? No worries! Scroll through here to catch up on our last few messages!
Tune in Fridays @ 10AM to join us live on Christian Life Radio with host Lakia Perez. We dive into all topics relevant to Christian life & living! You don't want to miss it! Watch/listen through the Christian Lifers website or app at the links below.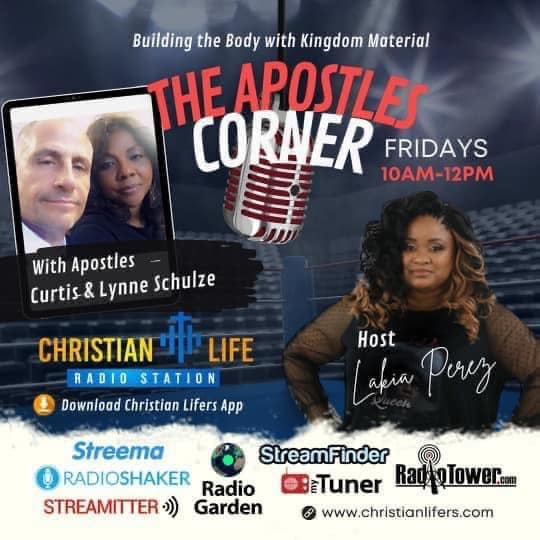 Watch the latest videos from our Youtube Channel: Spirit & Truth.
Subscribe
to stay up to date on our latest posts!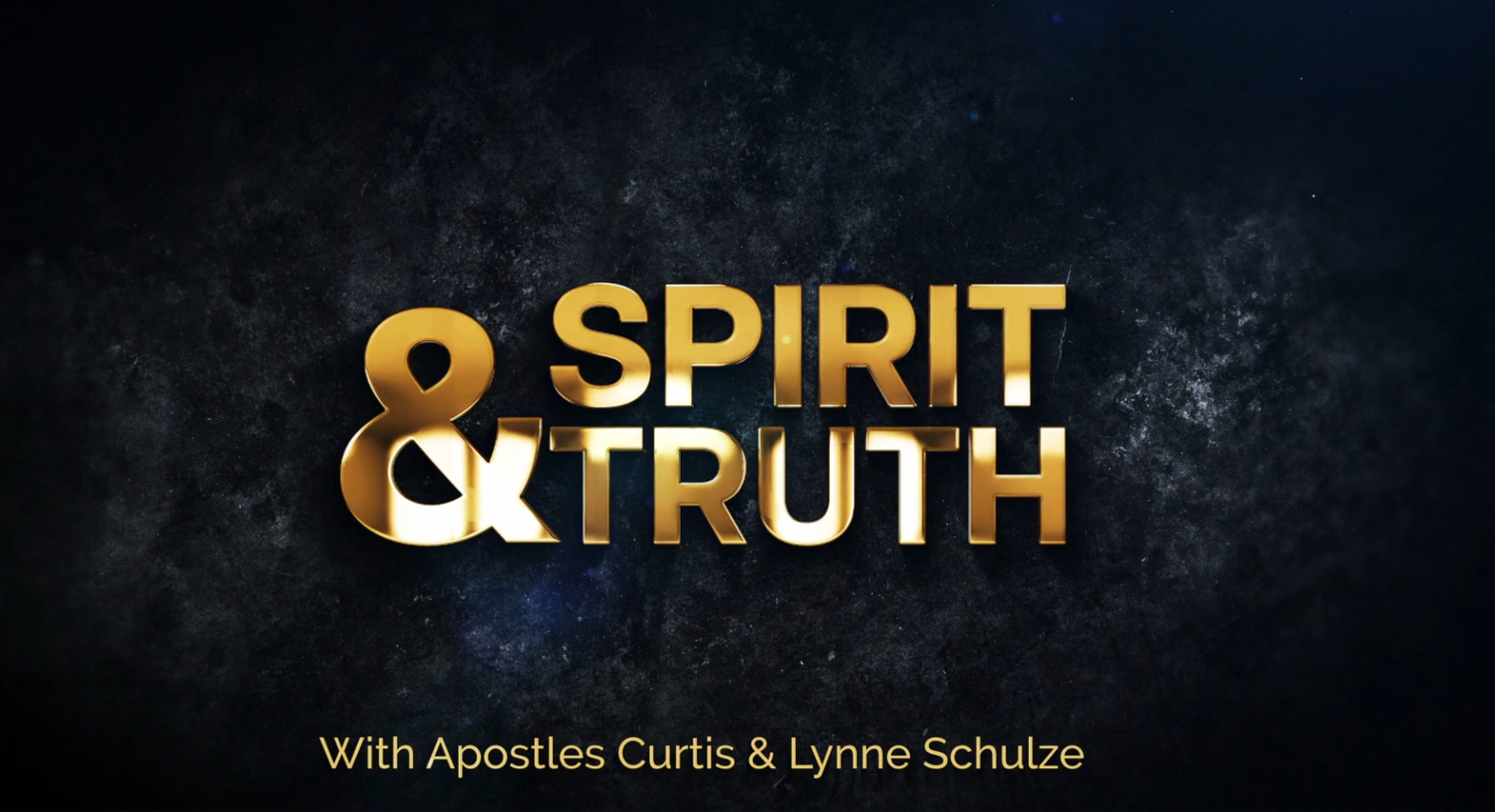 30:09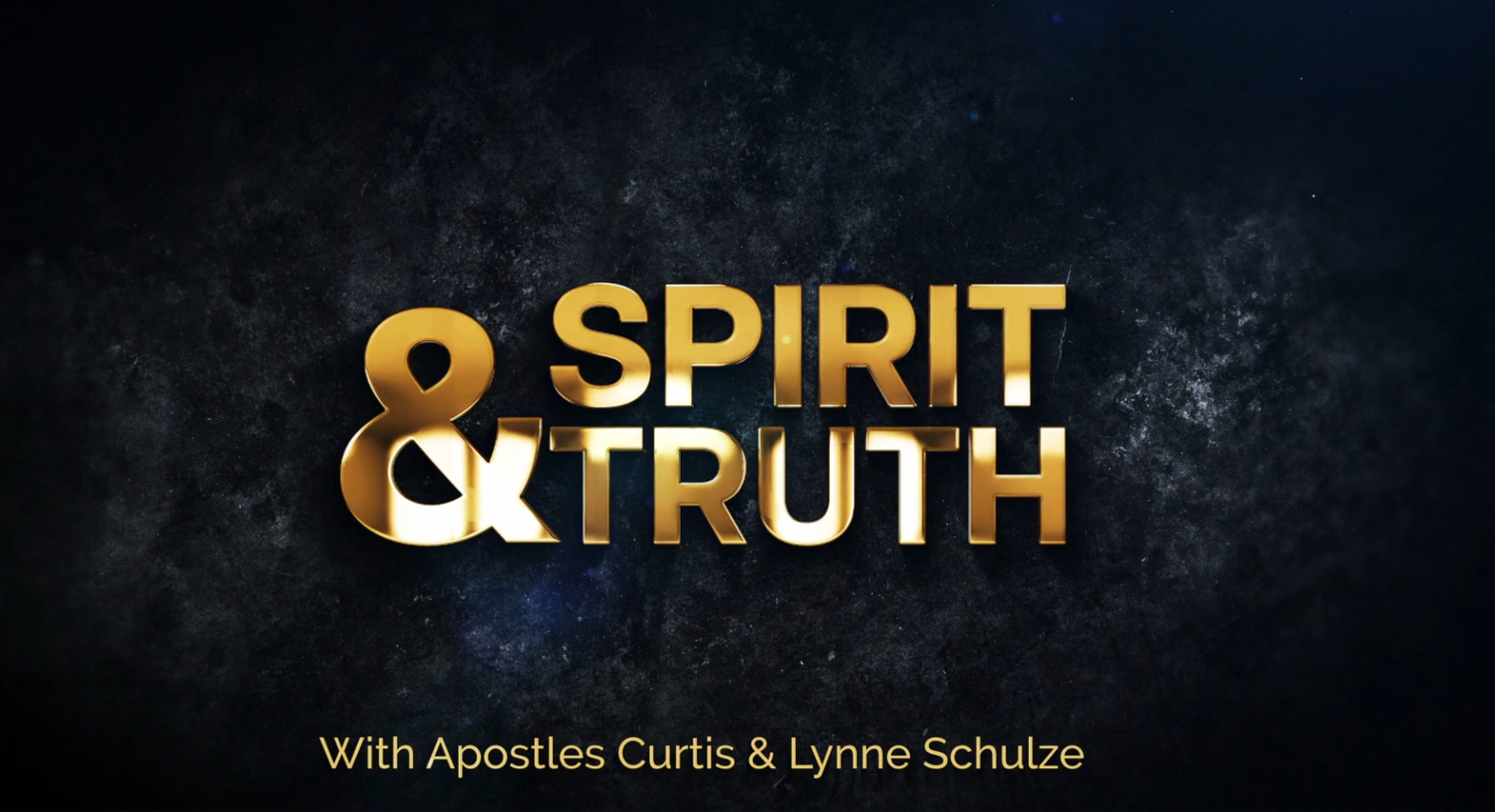 45:54